Lela is about to have some new neighbors! Warby Parker and Francesca's will both be opening up locations on our growing block of Broadway soon. To celebrate, we wanted to make a post about our favorite stores and locales currently operating in the Third Ward!
For top-tier bar food, check out The Wicked Hop. If you're down here during the week, they always have amazing food and drink specials, and nothing beats a Wicked bloody mary on a Sunday morning.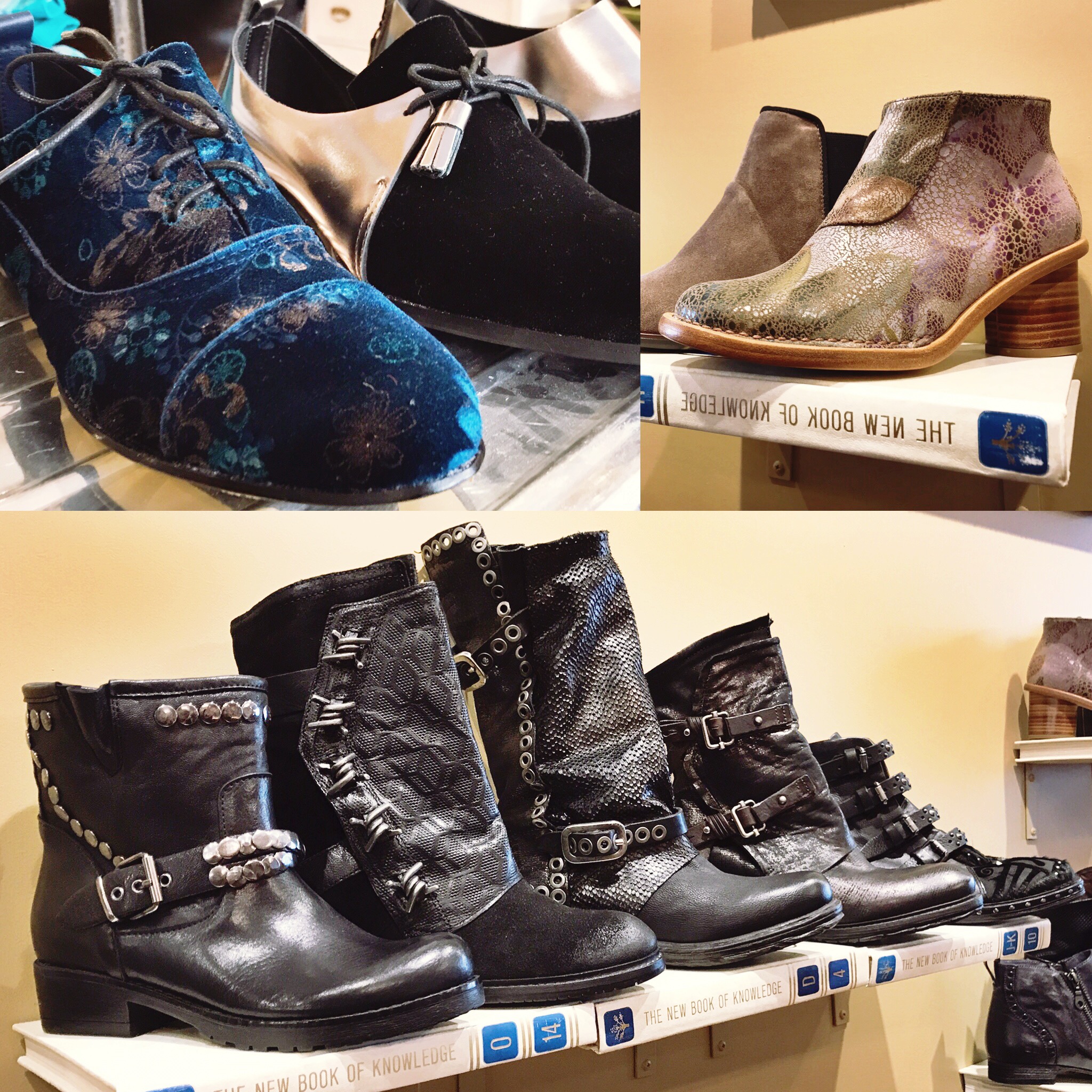 When people ask us which stores they should shop after Lela, our first answer is usually Shoo - the best shoe store for the unique soul. In 2005, just two years after Lela opened its doors, Shoo brightened up the neighborhood with its commitment to "unusual, hand-crafted, well-made, funky footwear for men & women."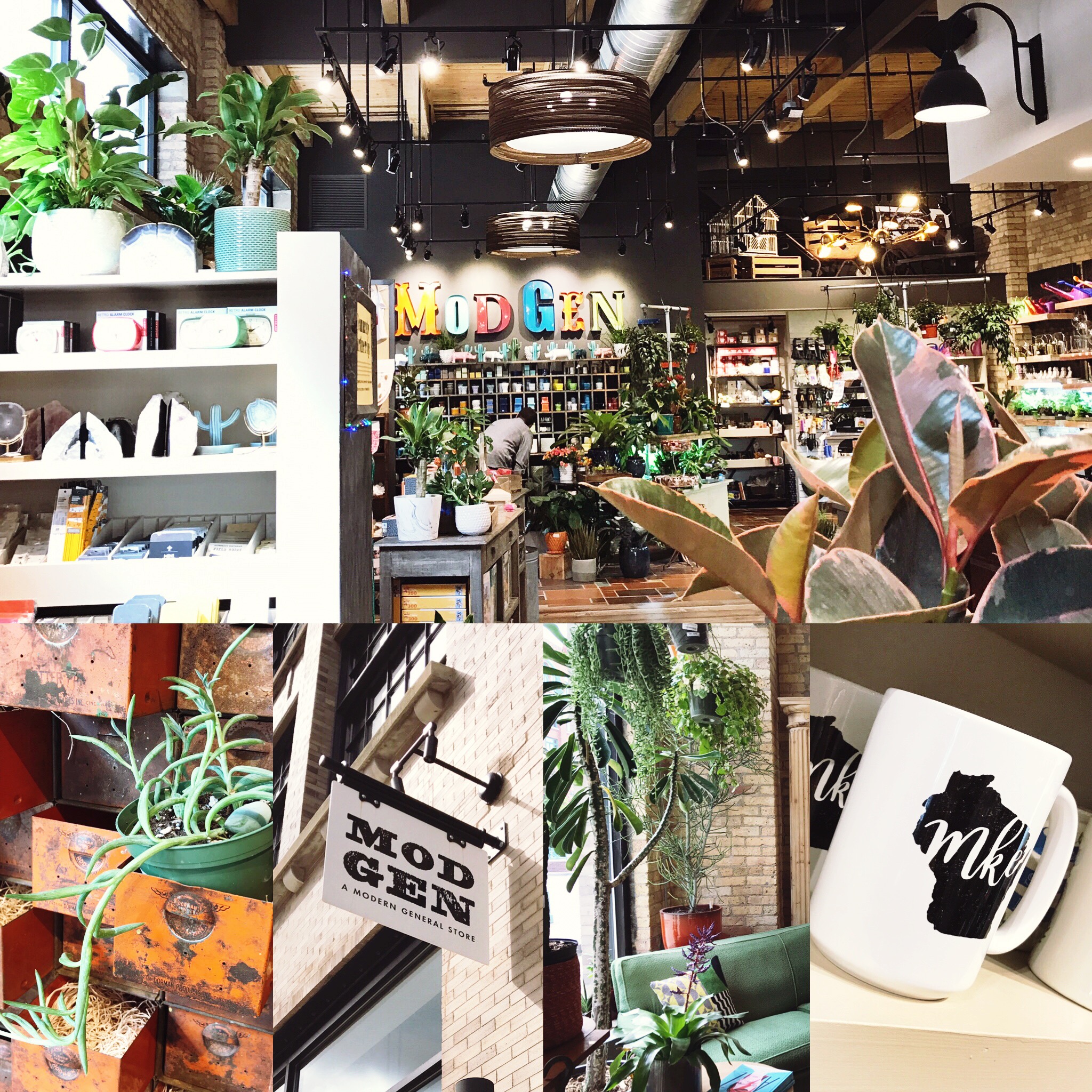 If you want something for the whole family, why not try Mod Gen? Short for Modern General Store, they carry a mix of the nostalgic and the new, handmade goods and tons of plants to choose from.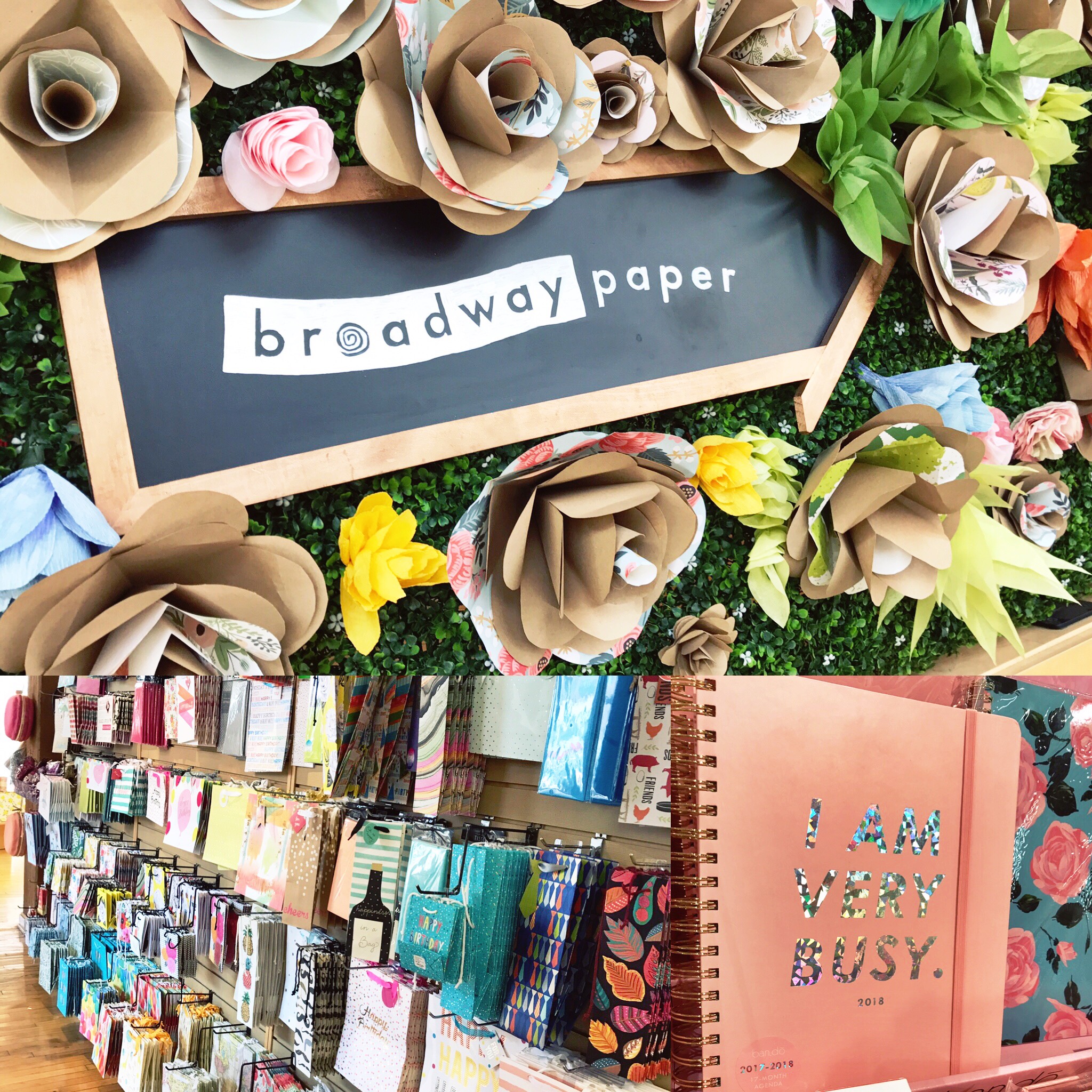 Broadway Paper is your one-stop shop for - you guessed it - paper goods! But most of these paper products are far from ordinary (though their basic items are the highest in quality). They also carry stationary, pens fit for calligraphy, and lots other bits and bobs.
If you're in need of a suit, look no further than NL Suits. NL is without a doubt the best in the city - you only need to peek at his client list, which includes Jabari Parker of the Milwaukee Bucks.
Looking for menswear on the casual side? Check out Milworks, in the park at the very end of Broadway. Bonus: an incredibly curated Instagram feed for the menswear aesthete.
For the best cookies money can buy, there's nothing better than Treat Bake Shop! But if you want them, you have to act quickly: Treat is only open to the public on Fridays. Just last week, they rolled out a cookie bike to bring cookies to every corner of the Third Ward; you can stay up to date with cookie movements via the Treat Bake Shop twitter feed @treatMKE.
What are your favorite places to visit in the Third Ward?