The last few weeks of winter have us anticipating the upcoming spring weather and the clothes that come along with it! We've kept our eyes on the trends at Spring Fashion Week and put together some of our favorite must-have pieces.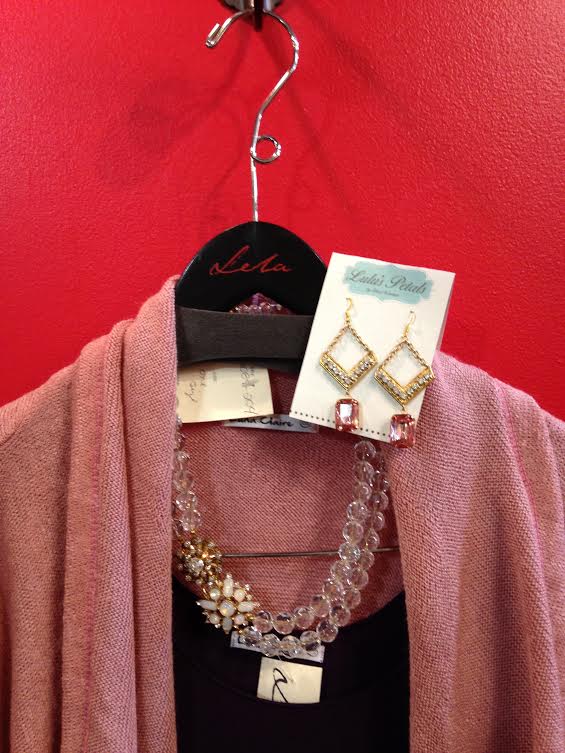 Pastels are always pretty for spring. Layer them for the cooler temps and add a bit of sparkle.
Three trends in one outfit! The runways were full of military styles, gingham prints, and cheery yellow tones. March your way into spring with this ensemble and your favorite pair of tall black leather boots.
Long, drape-like kimonos appeared in several shows and are the ultimate stylish layer. Luckily for us (and you!) Fashion Farmboy has brought in this stunning piece to complete your spring wardrobe.