Why sacrifice comfort for style - or vice versa? Everything is possible with the power of styling. Here are a few of our favorite outfits for achieving just that, along with a few helpful tips.
Back to Basics: Lysse is your best friend
Belts and non-stretch fabrics are for the warmer months! Free your mind with our absolute favorite leggings by Lysse. They are definitely a splurge but once you own one pair, you'll a convert for life.
Orange You Glad It's Tweed?
This rusty orange sweater, complete with cute tie-detail at either wrist, is very cute on its own with a pair of Lysse leggings. But you can bump it up to the next level with this tweed vest and a coordinating knit hat!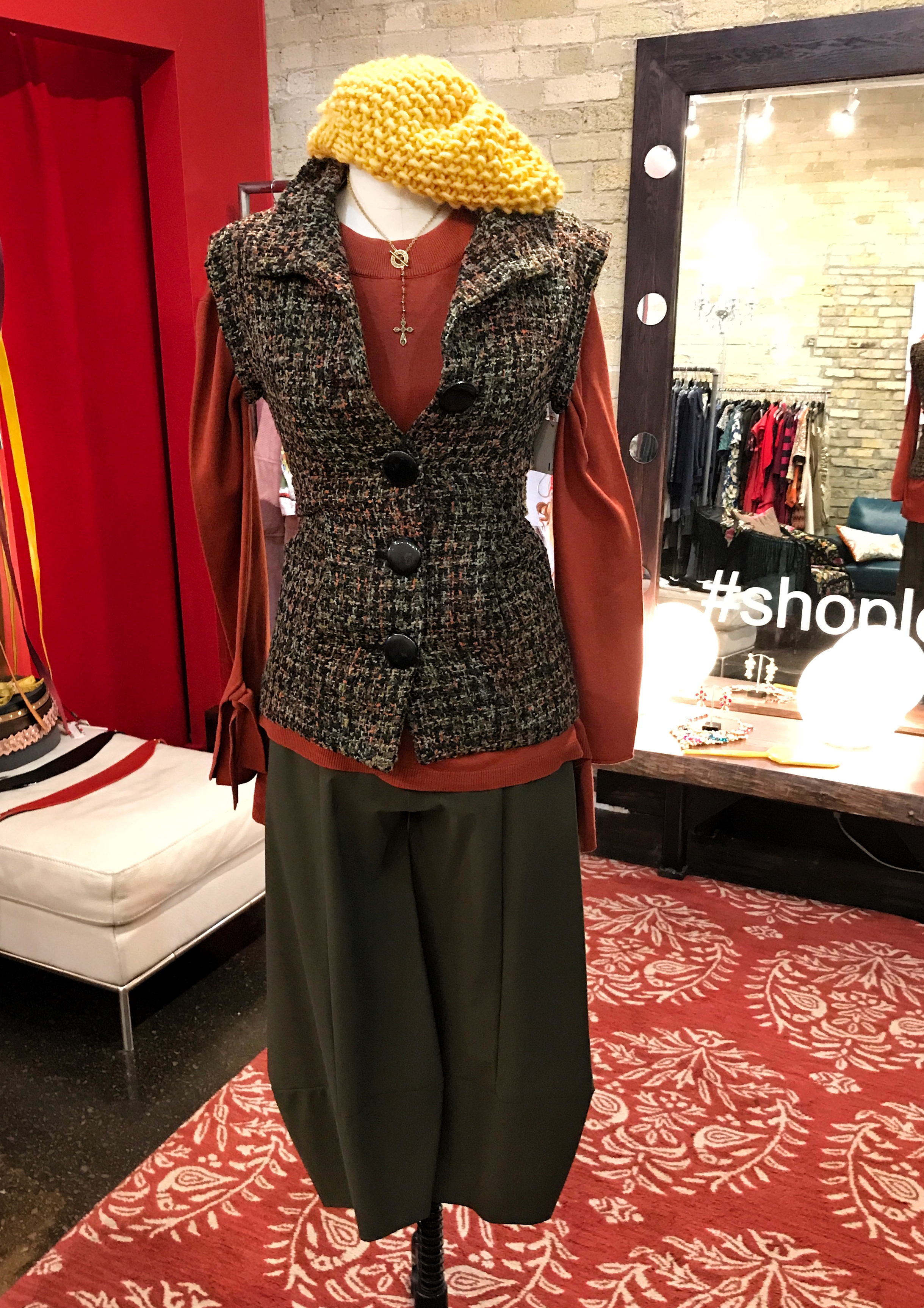 Breaking Up Black
We're all guilty of relying on the color black in colder climes. Bring life back to your outfit by layering a black turtleneck and leggings underneath a dress that might otherwise be relegated to summertime.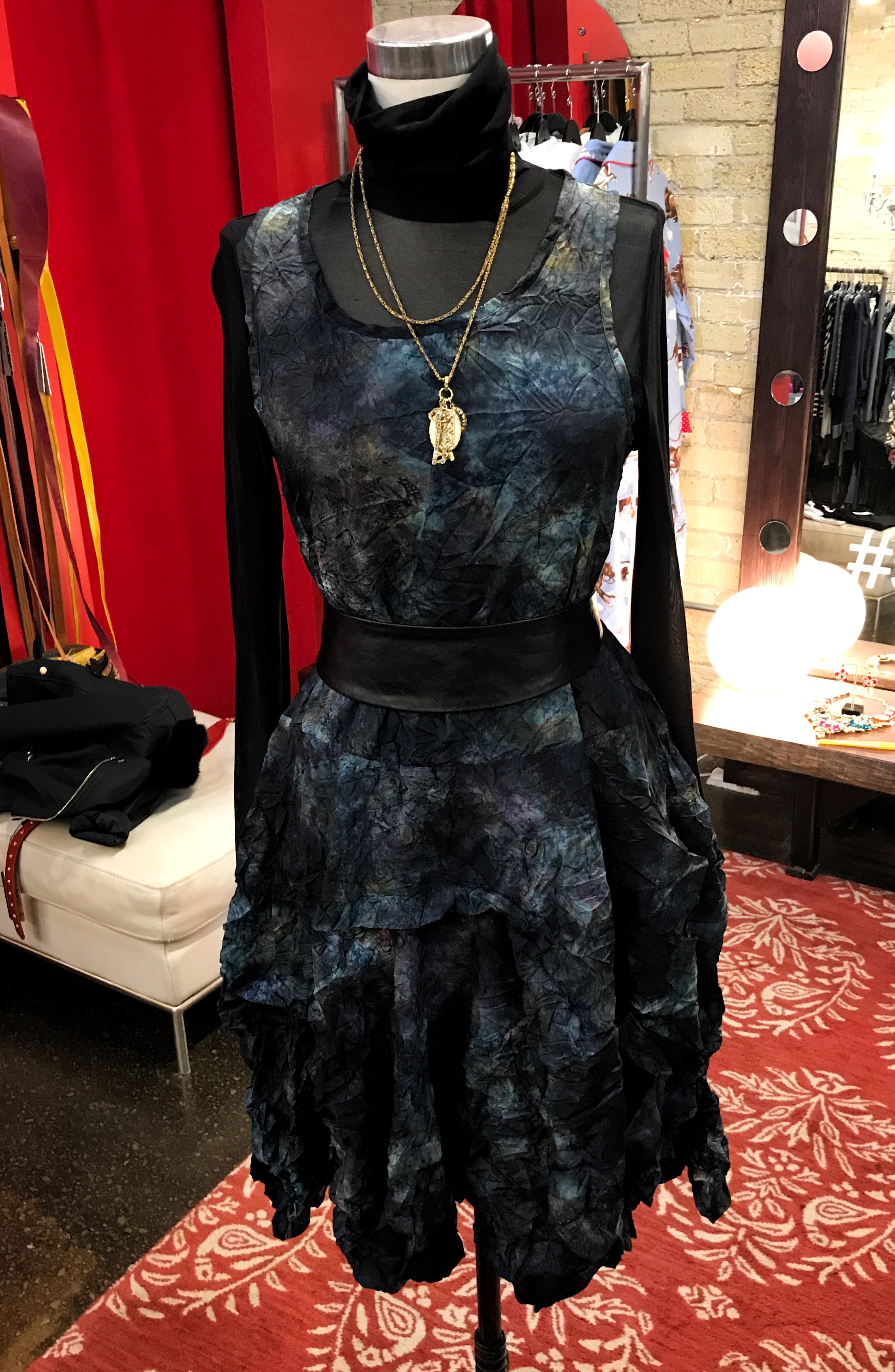 Delightfully Detailed
Dress down a detailed shirt by pairing it with a plain dress or tunic underneath. Add leggings for an additional layer and you're set - or dress it up with a tailored blazer and pants!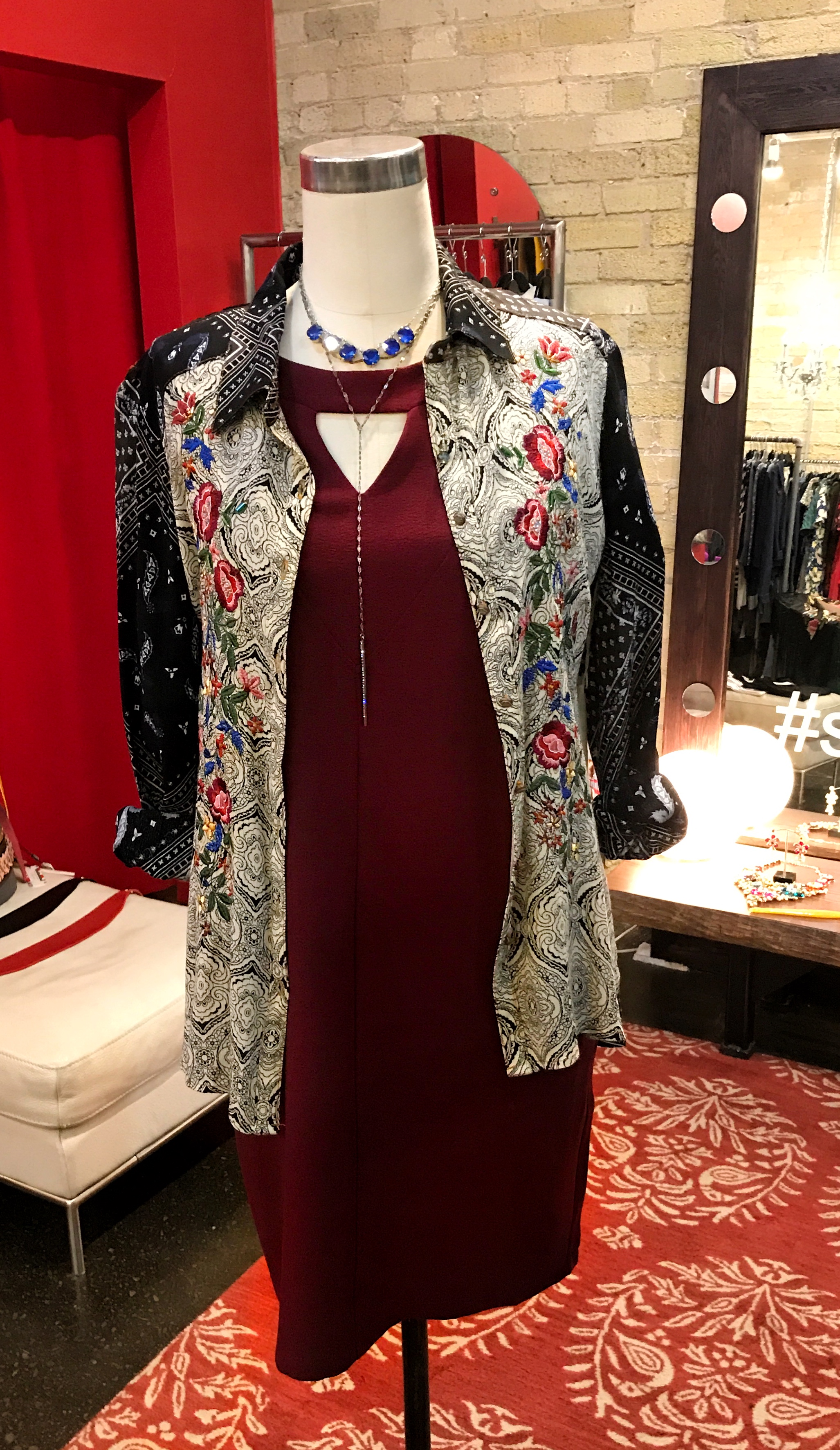 Tropical Vibes in Freezing Temperatures
Longing for a beach getaway? Here's a less expensive alternative. This cashmere wrap will have you feeling temperate in no time; add a bold accessory, like this toucan brooch from Erstwilder, and really take your winter fashion to the next level.
So anything catch your eye? Let us know what you think down below or on Facebook page!
Love, the Lela Team ♥